About Mason Chiropractic & Wellness Center
The Mason Chiropractic & Wellness Center Mission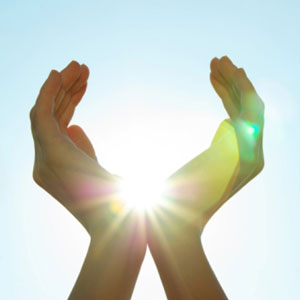 Our mission is to help sick people get well and educate them to stay well.
We understand and share with our patients that the body is self-healing. At Mason Chiropractic & Wellness Center, we practice real health care that looks at the biochemical, environmental, nutritional and structural causes and cures instead of using medications. We have many tools in our tool belt to help you get better and tailor our methods to what's most appropriate for your case.
Practicing since April 2008, Dr. Matt Mason opened Mason Chiropractic & Wellness Center to offer holistic health care to help all ages of patients, from children to adults, experience wellness.
If you're looking to get healthier, we can help you by approaching your body as a whole, not just concentrating on your problem area. Together, we'll make the healthy changes you need to increase your well-being!
A Functional Medicine Approach
We practice a wellness-based form of health care that incorporates chiropractic care and other modalities. One unique solution we offer is functional medicine, which analyzes and assesses your health on a cellular level to determine your body's function.
Many people don't have a disease according to MRIs, CT scans and other diagnostic medical tests. Yet they still have migraines, abdominal discomfort, unexplained fatigue and pain in the back, neck or shoulder. Why? Something isn't functioning correctly.
By measuring how you're functioning rather than testing for a disease, we're looking at the causes of your problems that can lead to major issues further down the road. Our holistic view of health care is different than anything you may have tried before!
We offer on-site X-rays so we can fully assess your condition and make a plan to get you well. Schedule your appointment with us today!
---
About Mason Chiropractic & Wellness Center | (330) 219-6250