Acupuncture at
Mason Chiropractic & Wellness Center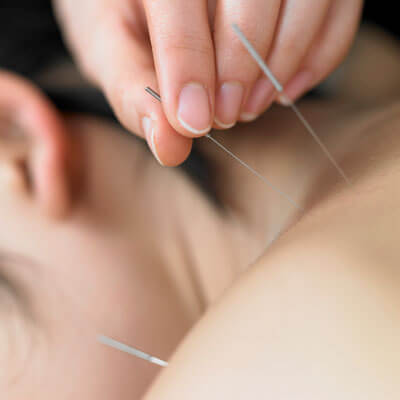 Acupuncture has been practiced for over 3,000 years in Asia. As an ideal adjunct to chiropractic care, at Mason Chiropractic & Wellness Center, we use acupuncture when we see health problems that seem caused by disruption to energy pathways in your body called meridians. This centuries-old healing procedure focuses on the integrity of bodily systems, not specific conditions.
What Are Acupuncture Meridians?
Acupuncture meridians are invisible energy pathways in your body that have been used therapeutically for over 5000 years. These meridians conduct life-force energy, or Qi (pronounced "chee" in and around all the parts of your body. Blockage or interference in these meridian pathways can result in energetic imbalances that may contribute to negative health conditions.
The primary goal of acupuncture treatment is to restore energetic balance and proper energetic flow to these meridians, thus allowing your body to function normally and return to health naturally.
Acupuncture Videos
What Is Acupuncture?
Systems Of The Human Body
Feel Better at Mason Chiropractic & Wellness Center
Let us help you feel energized and discover a deep sense of relaxation and well-being. Contact us today to find out more!
CONTACT US »
---
Acupuncture Warren, Lordstown, Newton Falls OH | (330) 219-6250